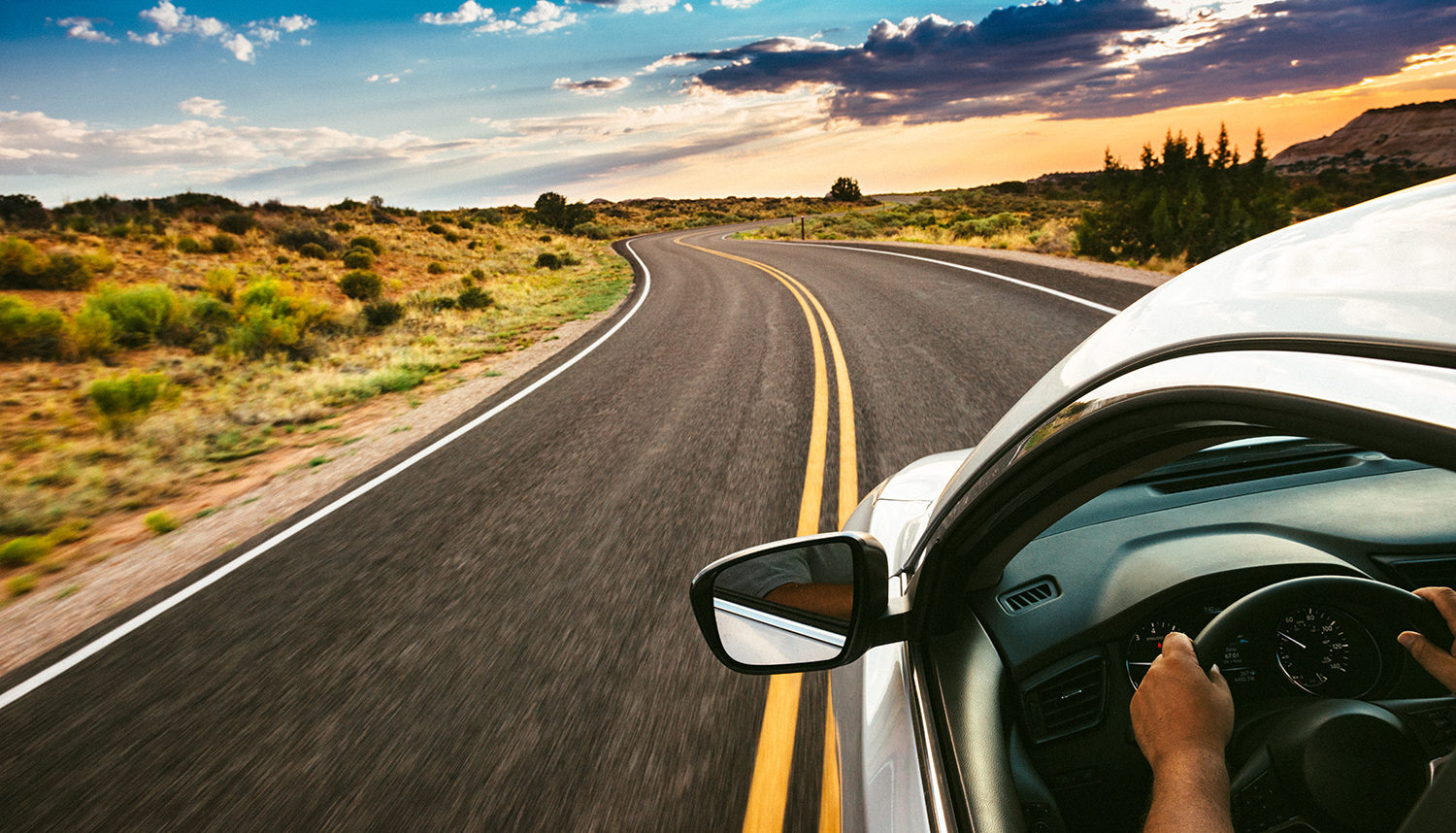 Get In The Fast Lane
FAST CALLBACKS, FAST FUNDING, AND MORE THAN 25 YEARS OF EXPERIENCE.
PROFESSIONAL FINANCIAL SERVICES DOES BUSINESS DIFFERENTLY. WE HANDLE EVERYTHING IN-HOUSE, WITH A COMMON SENSE APPROACH TO AUTO LOAN APPROVALS FOR CUSTOMERS WHO MIGHT NOT BE CONSIDERED ELSEWHERE. THE RESULT: A LOCAL, FLEXIBLE SOLUTION WITH FAST CALLBACKS AND FAST FUNDING.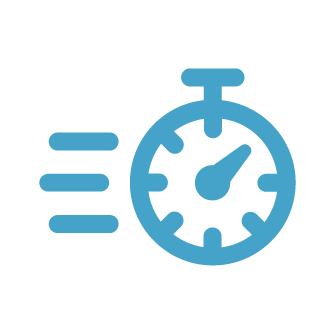 WE'RE EXPERIENCED
Over 25 years of dealer relationships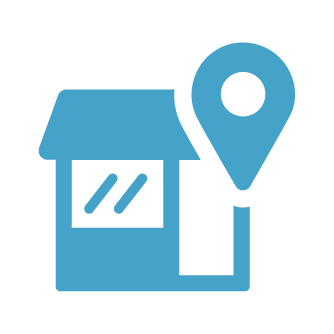 WE'RE LOCAL
50+ Branches in 12 states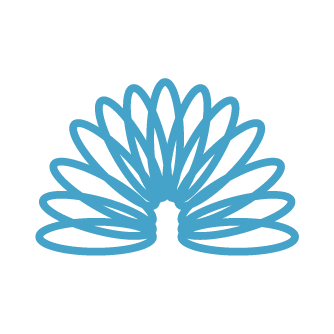 WE'RE FLEXIBLE
We offer three flexible lending programs
The PFS difference
Have you ever had a customer that you felt was qualified for a car loan, but was denied? At PFS, we are passionate problem solvers. We take a close look at the individual, not just the numbers. When we have questions, we interview customers to give them the opportunity to tell the story behind their past credit challenges. If a customer has a stable job and a common sense story, we will try to find a way to help them.
Professional Financial Services enables customers with challenged credit to access auto loan funds they might not have access to from other lenders. With PFS on your side, you can get more applications approved and close more sales!
Why partner with us?
We offer a competitive advance relative to "clean" black book or NADA trade-in value
We are willing to finance self-employed customers with three months of bank statements that meet our credit standards
We offer a First-Time Buyer Program
We do not have any mileage, year, or model restrictions
We are connected with Dealertrack® and RouteOne®
We offer value-added product opportunities in addition to the advance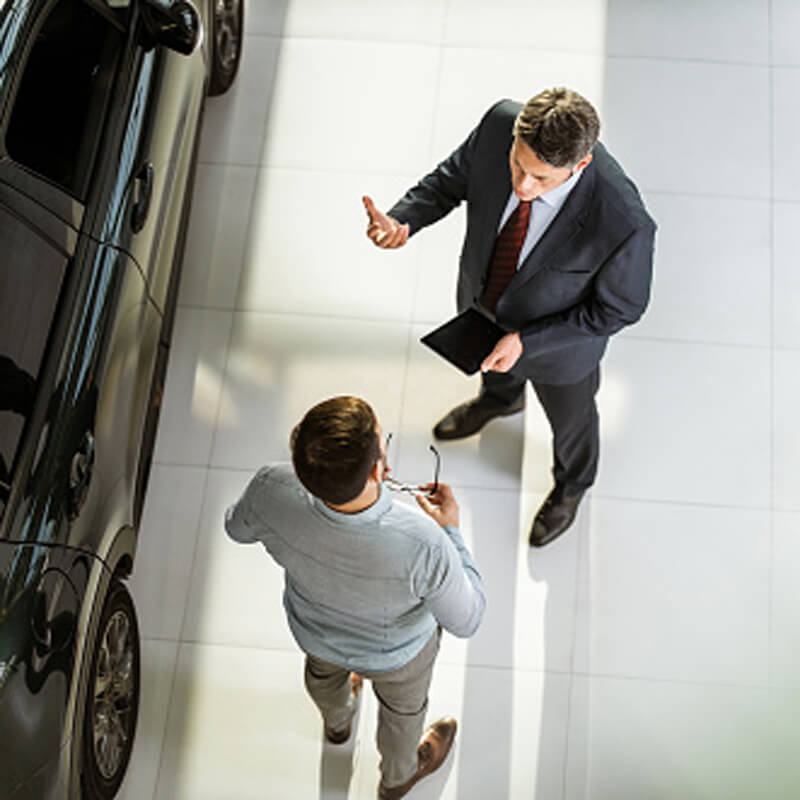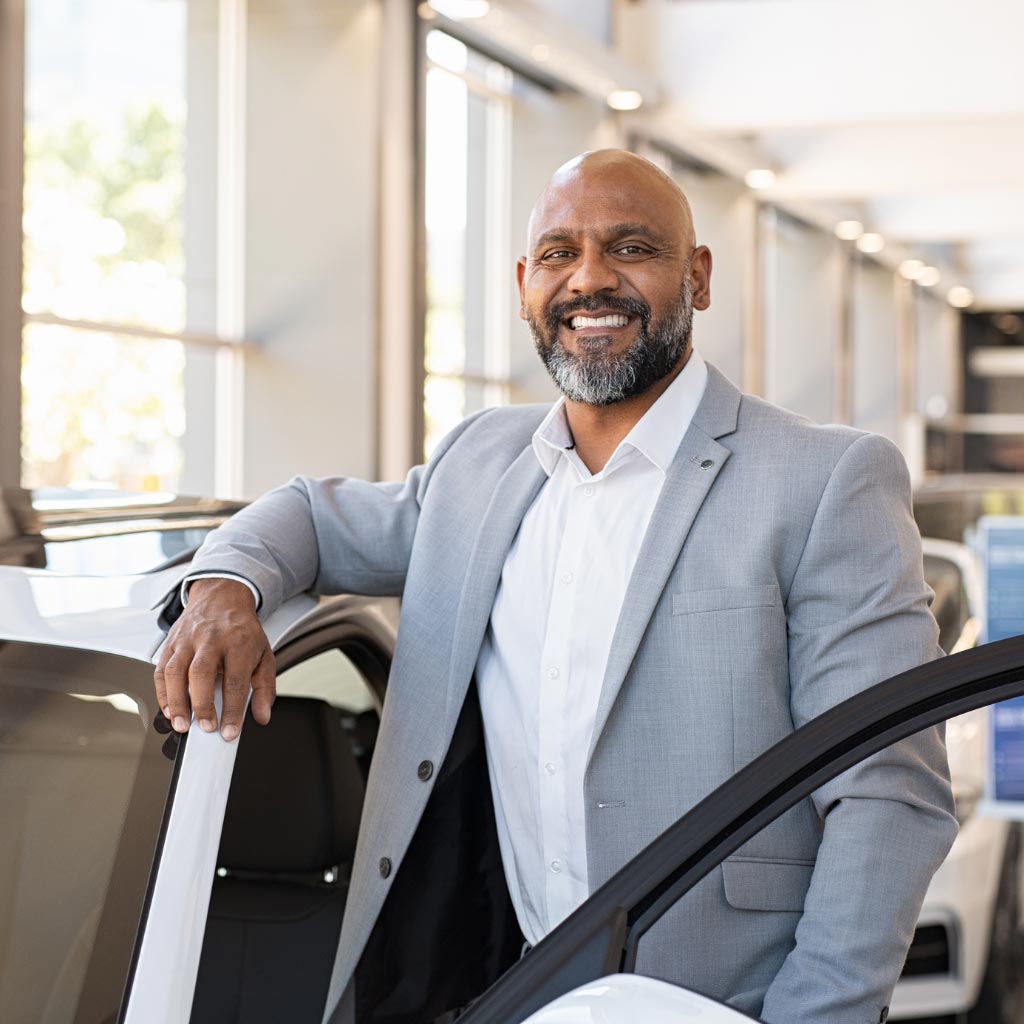 Who we are…
Convenient, with 50+ locations in 12 states: No lender with our business model is in as many places. We maintain relationships with over 2,500 automobile dealers in Alabama, Florida, Georgia, Indiana, Kentucky, Missouri, North Carolina, Ohio, South Carolina, Tennessee, Texas, and Virginia.
Experienced, with 25 years in the business: You don't reach a quarter century unless you're doing things right. We look forward to serving you for another 25 years and beyond.
Better Business Bureau Accredited: We're proud of our A+ rating, which recognizes a business for trustworthiness and quick, comprehensive responses to customer issues.
Partnered with GWC Warranty: We are proud to partner with GWC Warranty to offer GWC vehicle service contracts to our dealer partners as a way to increase customer satisfaction and expand product offerings.
Active in Industry Associations: We are proud members of the following organizations: National Automotive Finance Association, American Financial Services Association, and National Independent Automobile Dealers Association.
PFS is Unique
• Three flexible lending programs
• All FICO® scores considered
• Local offices handle everything
• No limitations on mileage, model, or year
• Fast funding with ACH
• Fast callbacks