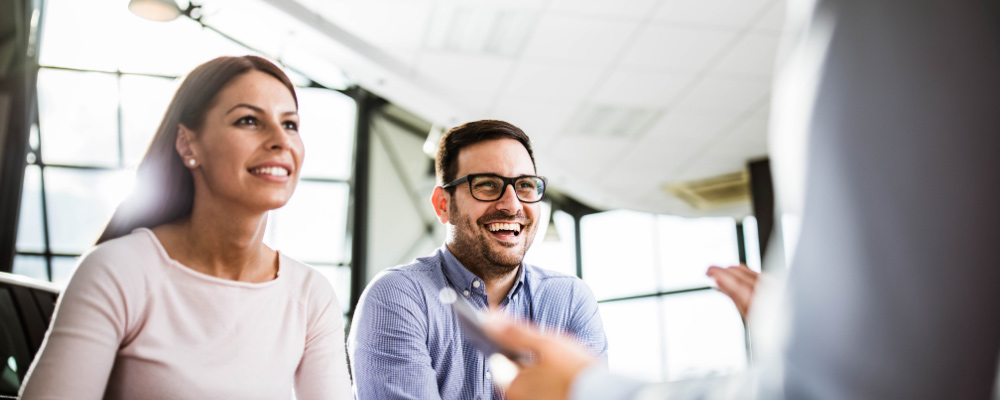 Get the help you need — when you need it
WITH AUTO LOAN RESOURCES FROM PROFESSIONAL FINANCIAL SERVICES.
Please login to get access to the available resources.
Existing Dealers: Contact your local branch for assistance with your username and password.
New Dealers: Visit our Get Started page to input your contact information and a representative will contact you with more information.