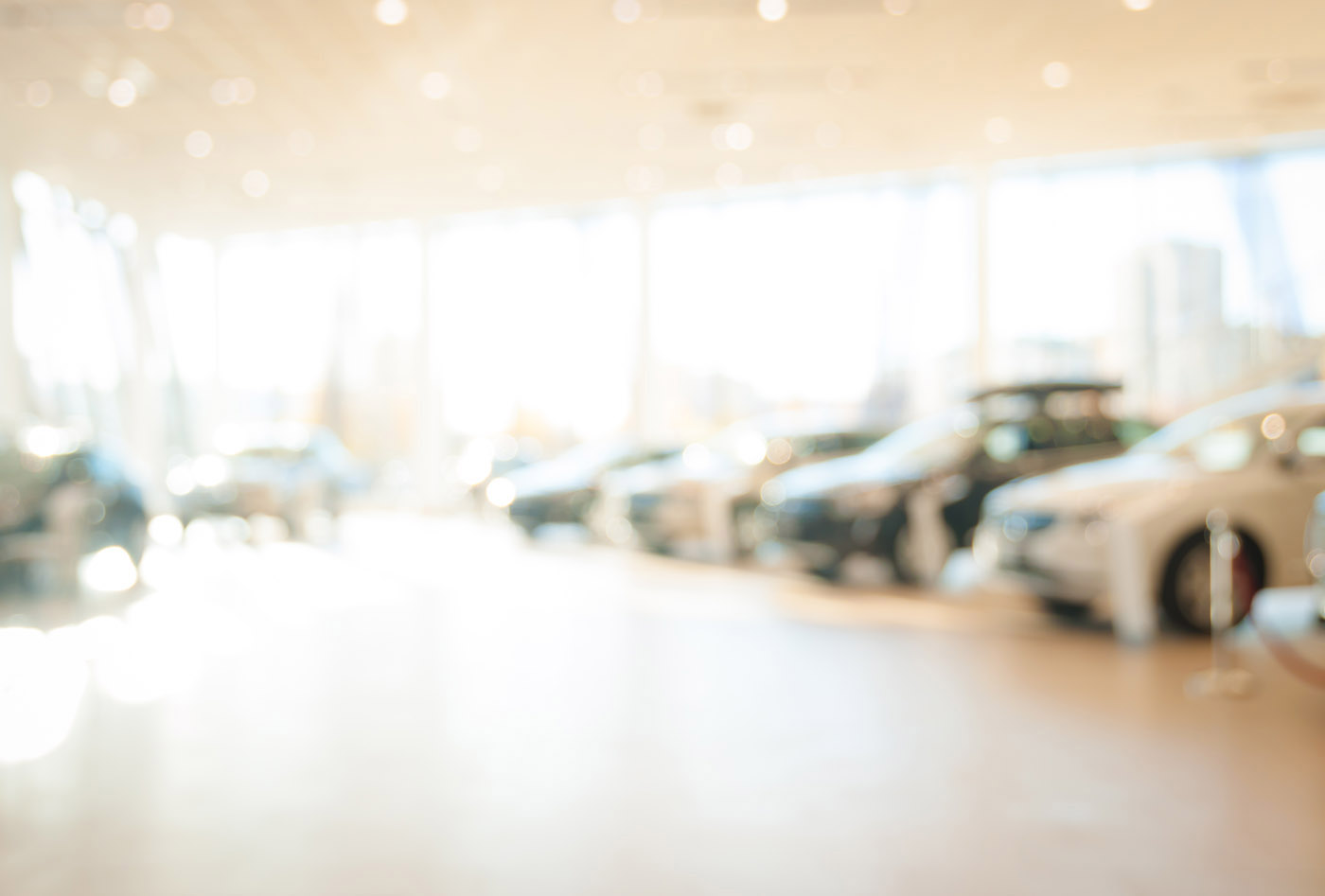 About PFS' Auto Dealer Services
WE'RE LOCAL – WE'RE QUICK – WE'RE FLEXIBLE.
A LEADER IN AUTO FINANCING SINCE 1995.
More than 25 years of experience …
Since 1995, Professional Financial Services (PFS) has partnered with franchise and independent dealers to provide vehicle financing for customers to purchase new and used automobiles, trucks, and motorcycles. We value our relationships with our dealer partners and our customers.
We are an experienced, flexible, and financially sound organization. We maintain relationships with over 2,500 automobile dealers in 12 states, primarily in the Southeast and Midwest.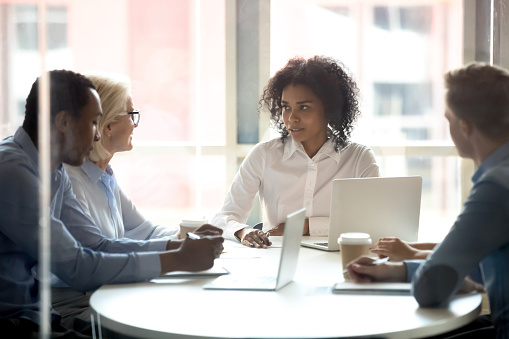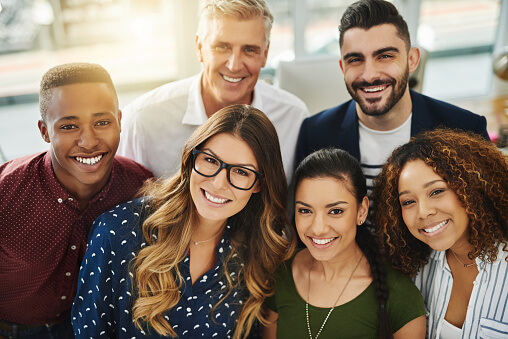 50+ branches in 12 states …
Our branches are staffed by local people. We attend the same auto auctions as our dealers. We understand the local marketplace. We handle everything in-house, including underwriting, funding, and servicing. We pride ourselves on personalized service.
In each branch you'll find an experienced, professional team ready to provide fast callbacks and fast funding.
We currently operate branches in these states: Alabama, Florida, Georgia, Indiana, Kentucky, Missouri, North Carolina, Ohio, South Carolina, Tennessee, Texas, and Virginia.
Growth for your dealership …
We are truly unique in today's marketplace. We offer three flexible lending programs and do not decide our deals solely on credit score. We take a common sense approach to all applications.
Our goal is not to replace any lender with whom you are currently doing business. With our common sense approach to funding contracts for customers who may have been denied by other lenders, we believe we can provide dealers with the ability to add another 5-10 deals per month. Our excellent customer service will give you confidence you have chosen the right lender.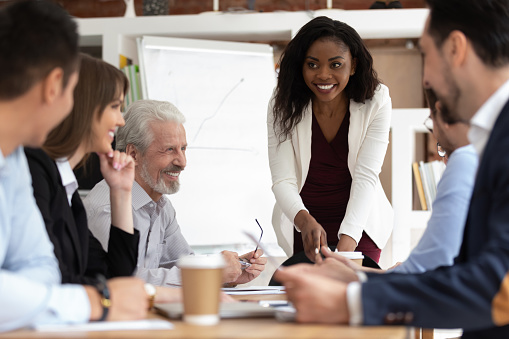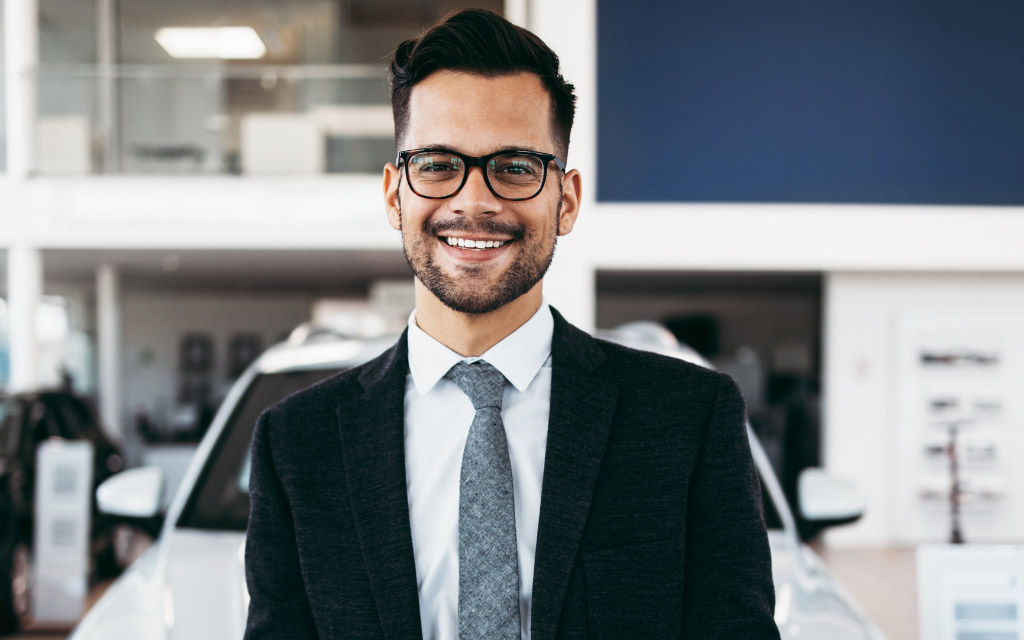 A true partnership …
Great partnerships are the key to serving customers better, by merging talent, expertise, technology, and purpose. A partnership with PFS helps those customers with limited access to credit, and will give our dealer partners more opportunity for growth. Having the right lender with the best lending solutions and a well-positioned support team will enhance the continued growth of your dealership.