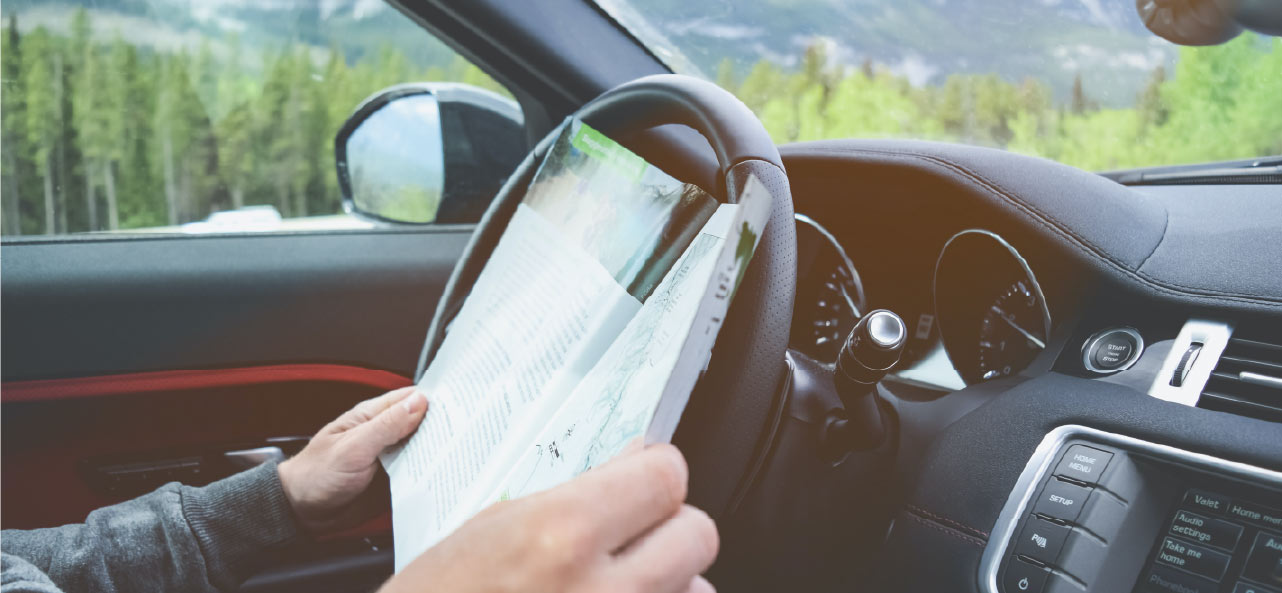 Login to manage your loan
We Put You In The Driver's Seat
WELCOME TO THE PFS WEBSITE AND THANK YOU FOR YOUR BUSINESS.
AS A PFS CUSTOMER, YOU CAN MAKE PAYMENTS HERE.
Login to manage your loan
Welcome to the PFS family!
Professional Financial Services (PFS) has provided access to auto credit for our customers to solve their transportation needs for over 25 years. We take pride in offering superior lending solutions for our customers in the communities we operate. We partner with more than 2,500 franchise and independent dealerships. If you have past credit challenges and are looking to trade your current vehicle or purchase your first vehicle, contact one of our locations near you.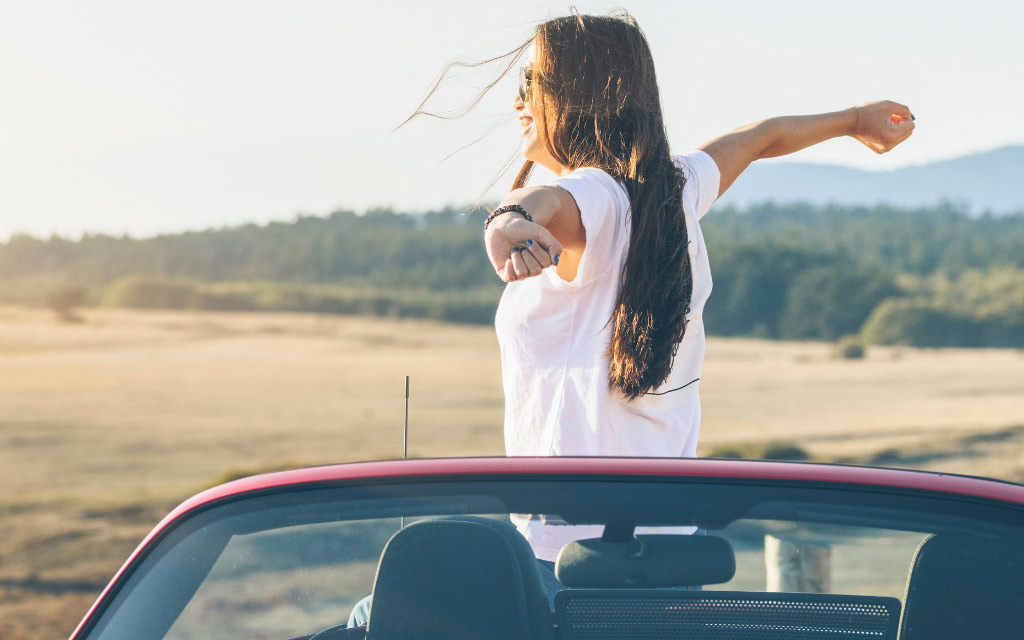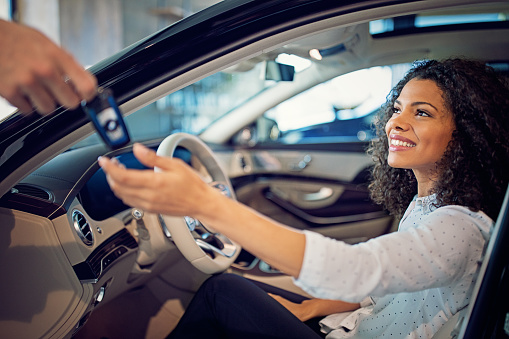 Manage your account in the palm of your hand or the comfort of your home.
Our customers have quick access to manage their account on our website, mobile app, or they can visit one of our branch locations. Providing superior service to our customers in a fast and friendly way is our pleasure.
Manage your account from anywhere, at any time; view your monthly statement; check your balance; make payments, and more!
Try these:
PFSAUTO APP® | Manage your account with a few swipes and taps on your smartphone
ONLINE CUSTOMER PORTAL | Make payments and manage your account with no download required.
TEXT ALERTS | Stay up-to-date with convenient text alerts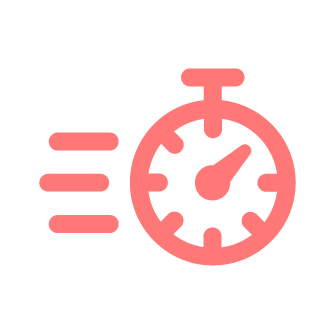 WE'RE EXPERIENCED
We opened our first location in Spartanburg, South Carolina, in 1995. We have grown to over 50+ locations in 12 states. We are an experienced, flexible, and financially sound organization. Each branch has experienced managers and supporting staff that provide excellent service to both our customers and our dealer partners. Learn more about PFS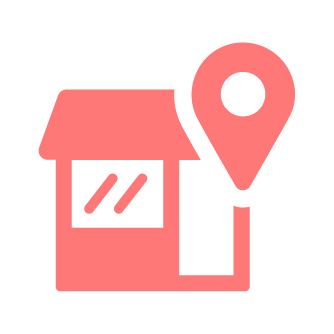 WE'RE LOCAL
Professional Financial Services has offices conveniently located across the U.S., making it easier for you to find the financial solution you need. Find the office location closest to you by entering your zip code below!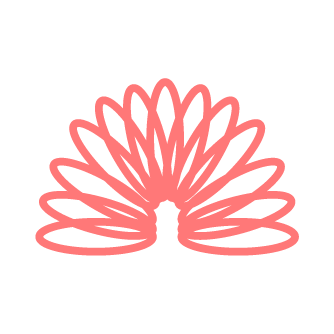 WE'RE FLEXIBLE
Our lending solutions offer flexible terms and rates that are designed to allow you to purchase the vehicle you desire. We take a common sense approach when we qualify you for a loan. It's not about credit scores, it's about giving our customers the opportunity to tell the story behind their credit history. We want to help provide you with a loan that is affordable, and a vehicle that meets your transportation needs.