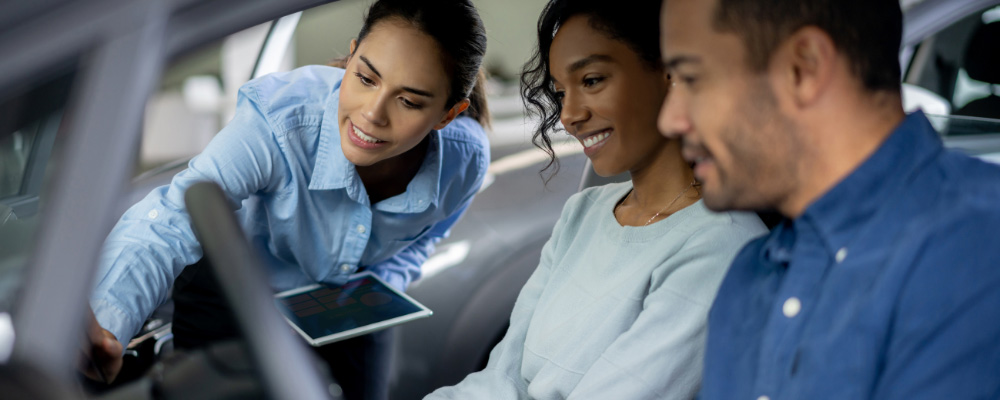 Consumer Education
HERE'S A LIST OF HELPFUL RESOURCES FROM PROFESSIONAL FINANCIAL SERVICES.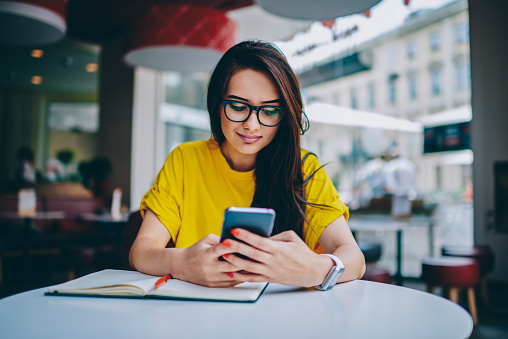 Feeling a little lost?
We've rounded up helpful resources where you can learn more.
How to Get Your Credit Report
Each of the nationwide credit-reporting companies is required by law to provide you with a free copy of your credit report, at your request, once every 12 months. Learn how to request your free credit report today.
Money Skill®
Check out this FREE online, reality-based personal finance course developed by the AFSA Education Foundation.