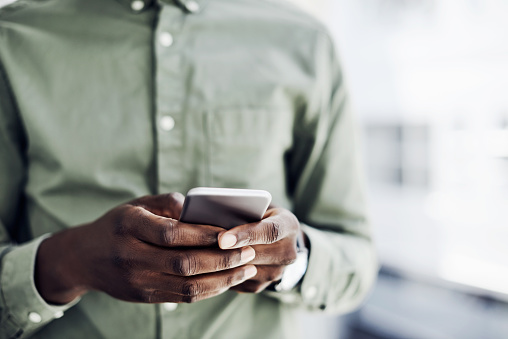 Text Alerts
SAVE TIME WHEN YOU MANAGE YOUR PFS ACCOUNT WITH CONVENIENT TEXT REMINDERS.

When you're on the go, little reminders can make a big difference.
You have enough to remember in your day – let us ping you with all you need to know about your PFS account with text alerts.