Good Connections, Great Intention
CLOSE SALES FASTER WITH HELP FROM PROFESSIONAL FINANCIAL SERVICES.
Since 1995…
we've purchased retail installment contracts for new and used cars, trucks, and motorcycles. We're proud of the personal and professional relationships we've fostered with more than 6,000 automobile dealers in 11 states across the southeast and midwest.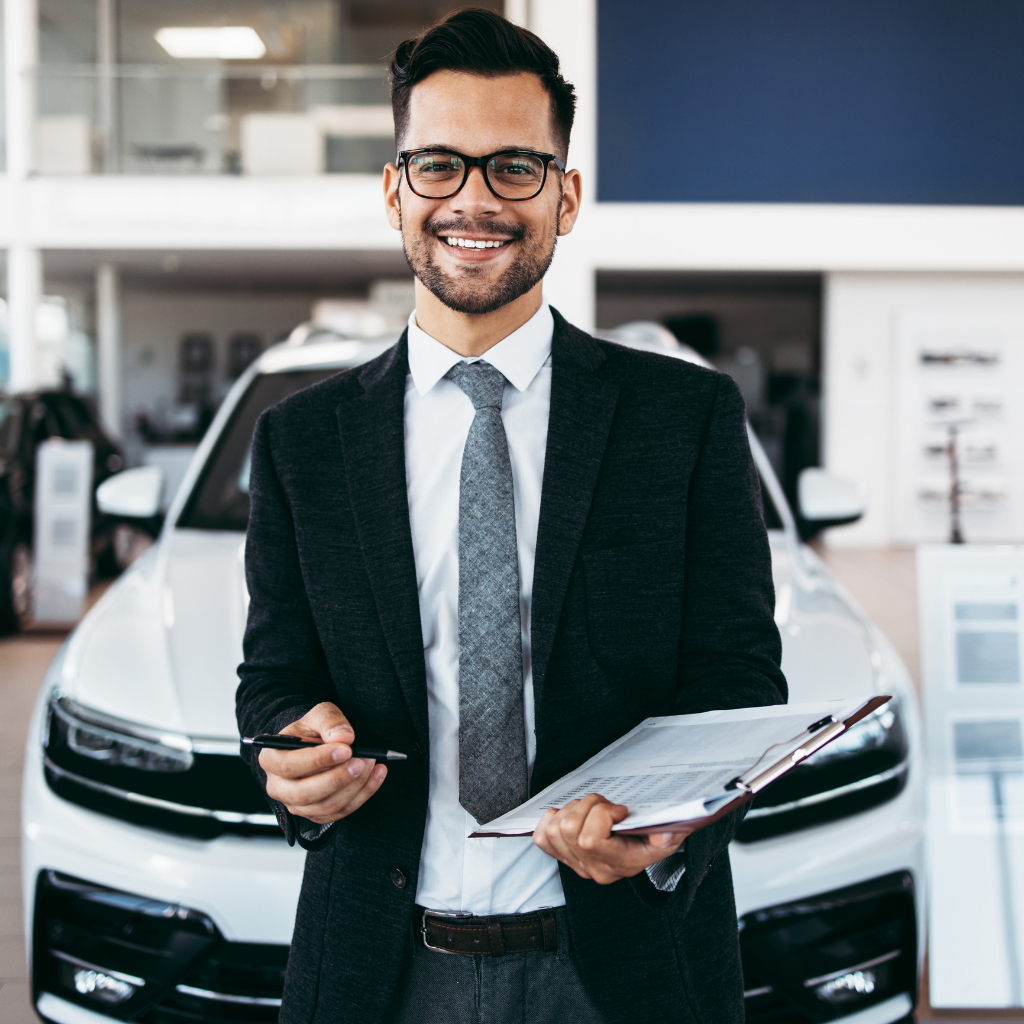 In Each Branch…
you'll find the most experienced, professional crew – which thrives on making that fast callback to their clients, with fast funding. Close more deals, faster, with Professional Financial Services.